Join us live streaming Sundays at 10:00 a.m. for a LIFE changing word!
Click on link to see latest sermon. (Viewers can see latest sermons on the same link used for live streaming)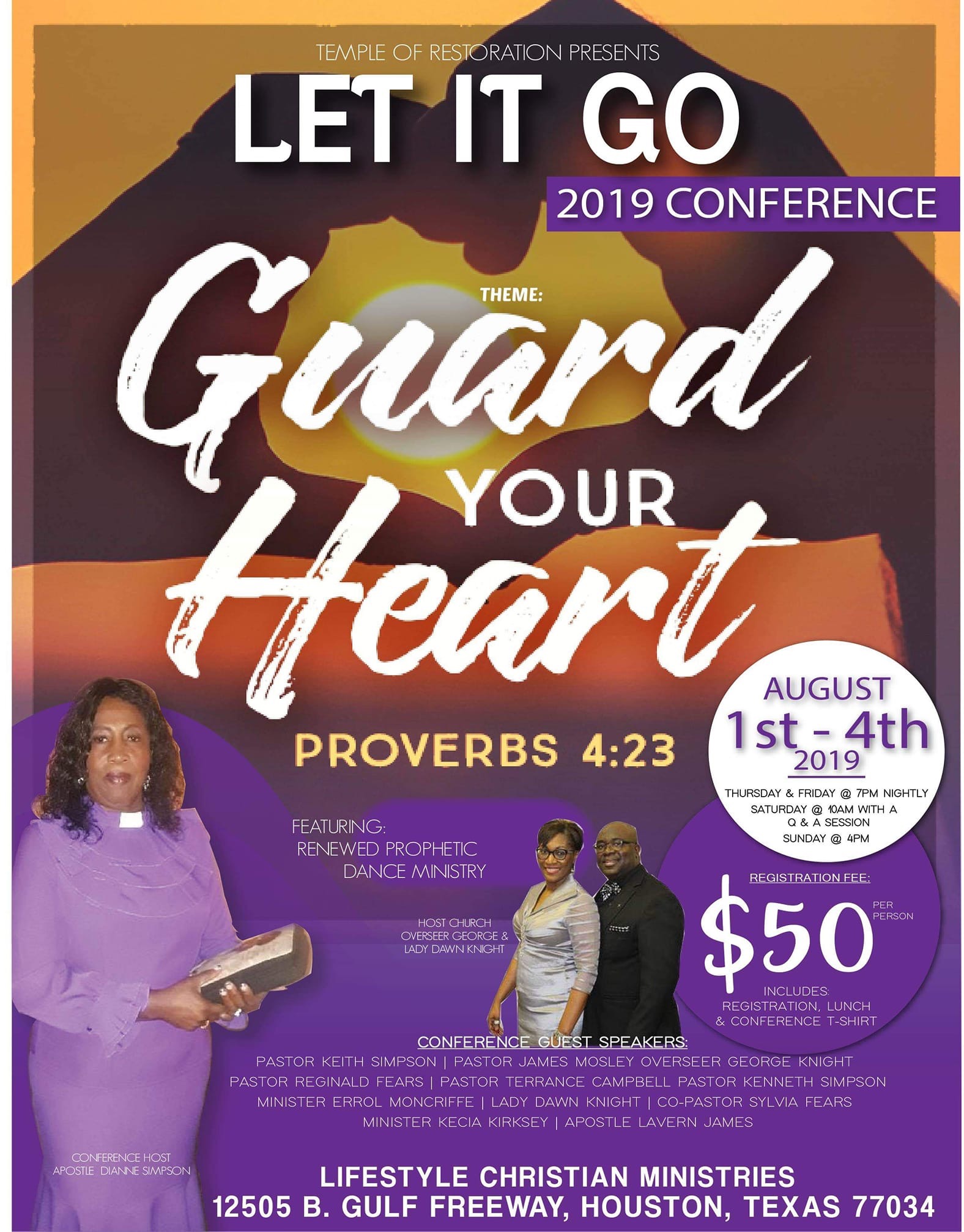 Worship Experience Opportunities
Sunday School • 9:00 a.m.
Worship Service • 10:00 a.m.
Thursday Intercessory Prayer • 7:00 p.m.
Thursday Bible Study • 7:30 p.m.
12505B Gulf Freeway, Houston, Texas 77034
Connect Prayer Line Info
Morning Glory prayer call!  Monday – Friday
5:00 a.m. (United Prayer) 
5:30 a.m. (Devotional) 
Call 712-775-7031 • ID 785 983 855
​Re-air, call 712-775-7029 ID 785 983 855